Our Impact Commitment
Champion inclusivity in the marketing & advertising industry— from the inside out and the outside in.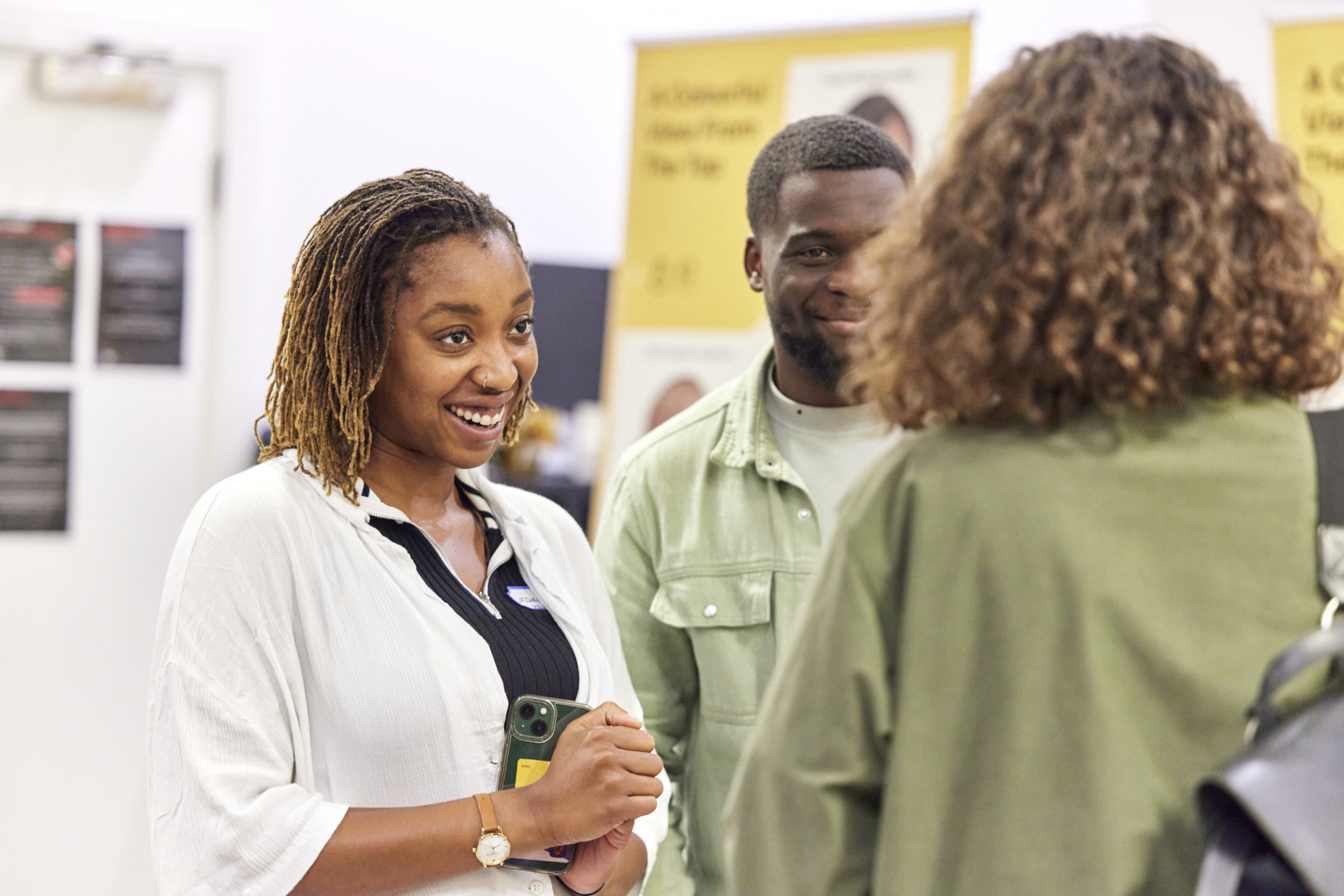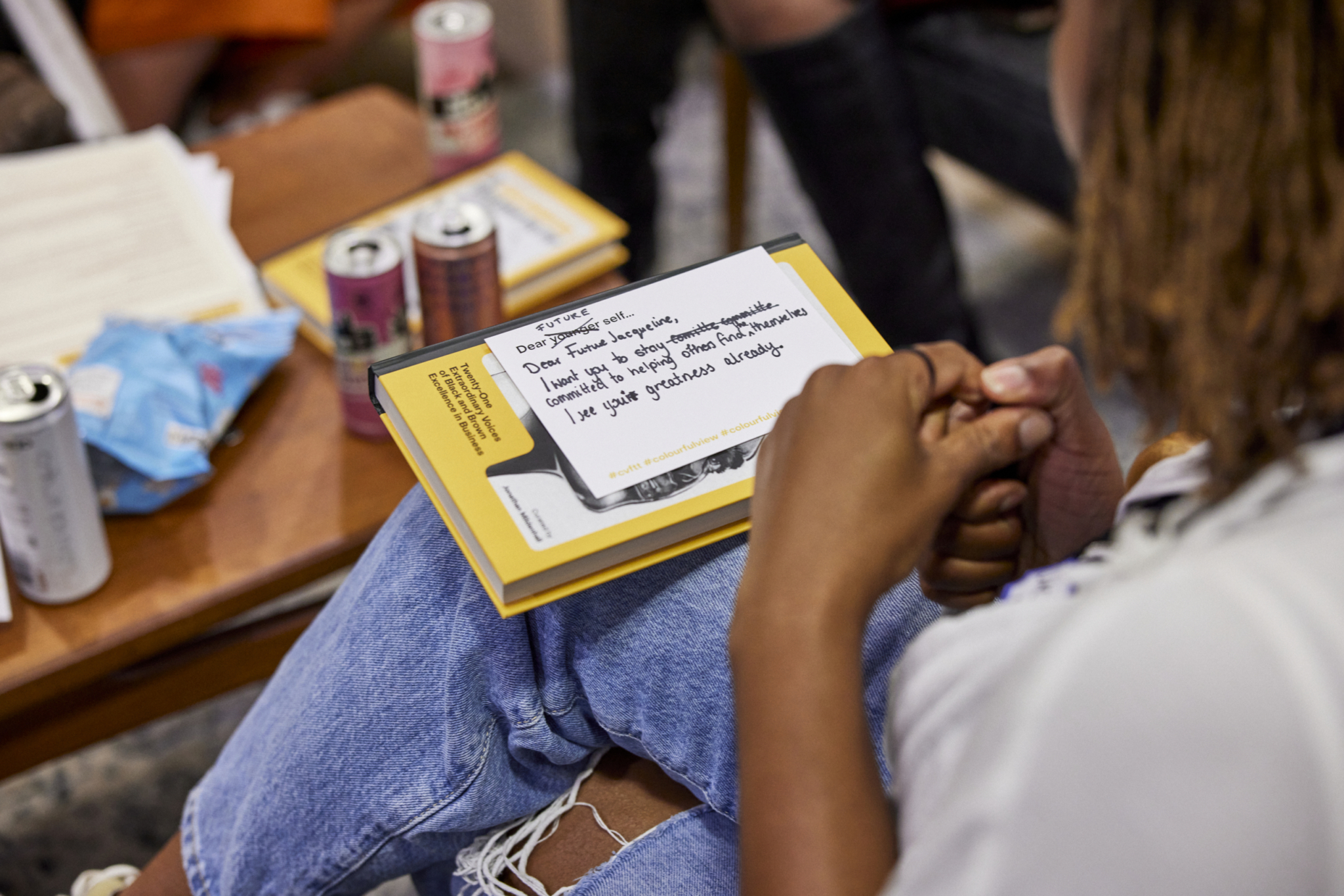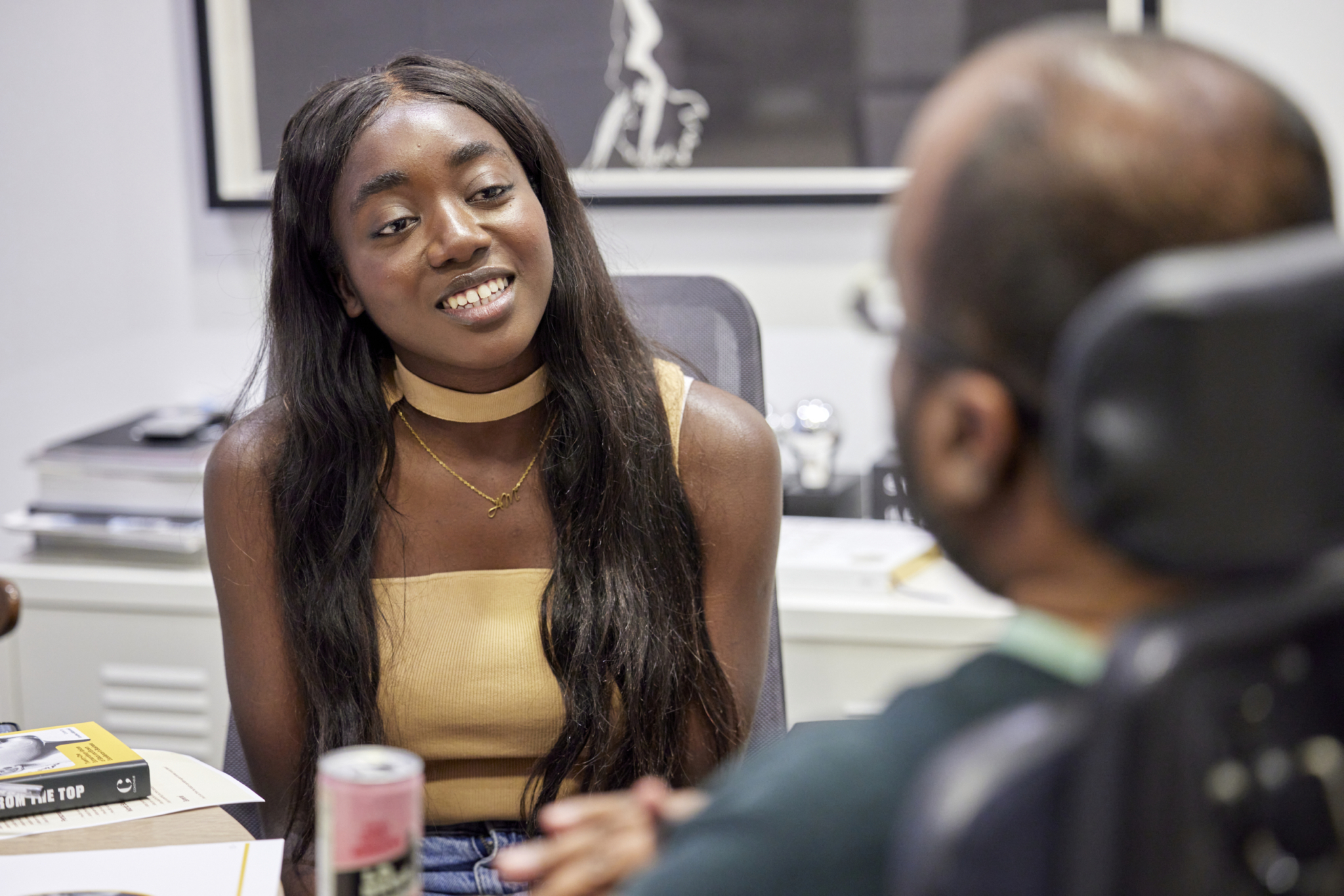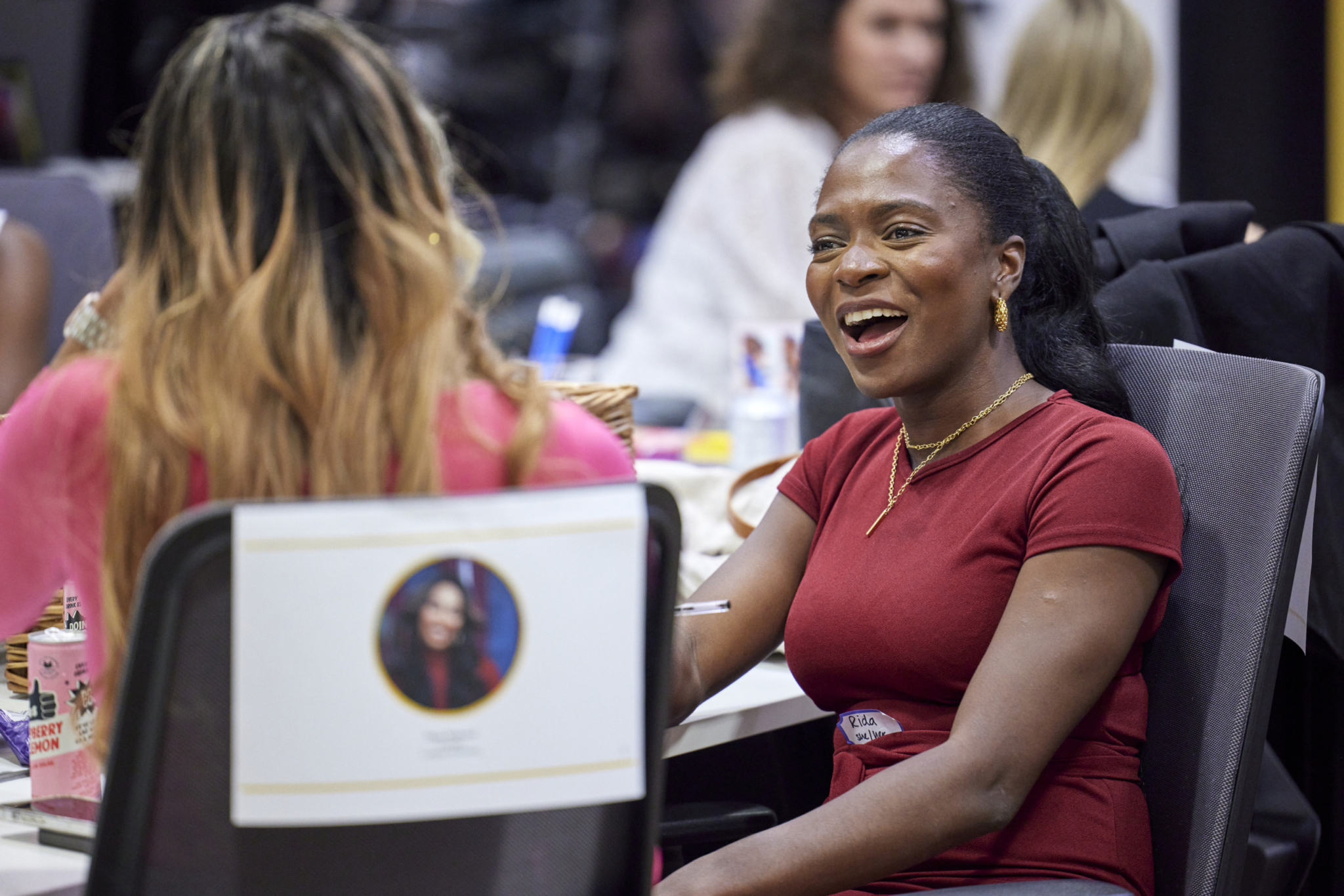 Inclusivity
Create visibility and recognition for marginalized people to widen access to opportunities.
Young People & Education
Focus on university and entry level individuals who are thinking about and launching their early career.
Marketing & Advertising Industry
Encourage commercial creativity for current and future brand leaders in our industry and client network.
A Colourful View From The Top
A Colourful View From The Top is a collection of 21 extraordinary stories of leaders of colour achieving excellence in business. We published the book in March 2022 in partnership with Pulitzer prize-winning publishers Little, Brown. Curated by our co-founder and Chair Jonathan Mildenhall, the book's mission is to inspire the next generation of leaders to dream bigger than they ever thought possible.
Learn More
Our impact is made possible by our purposeful partners.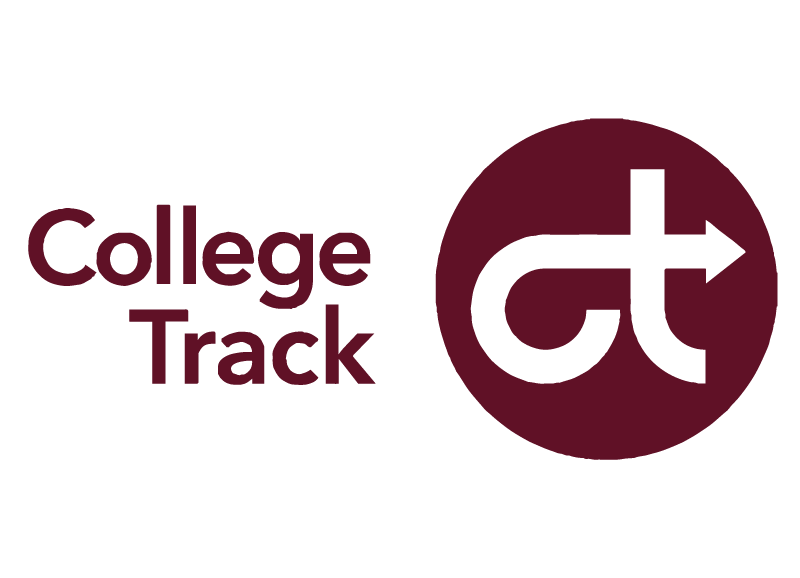 The latest on our impact efforts