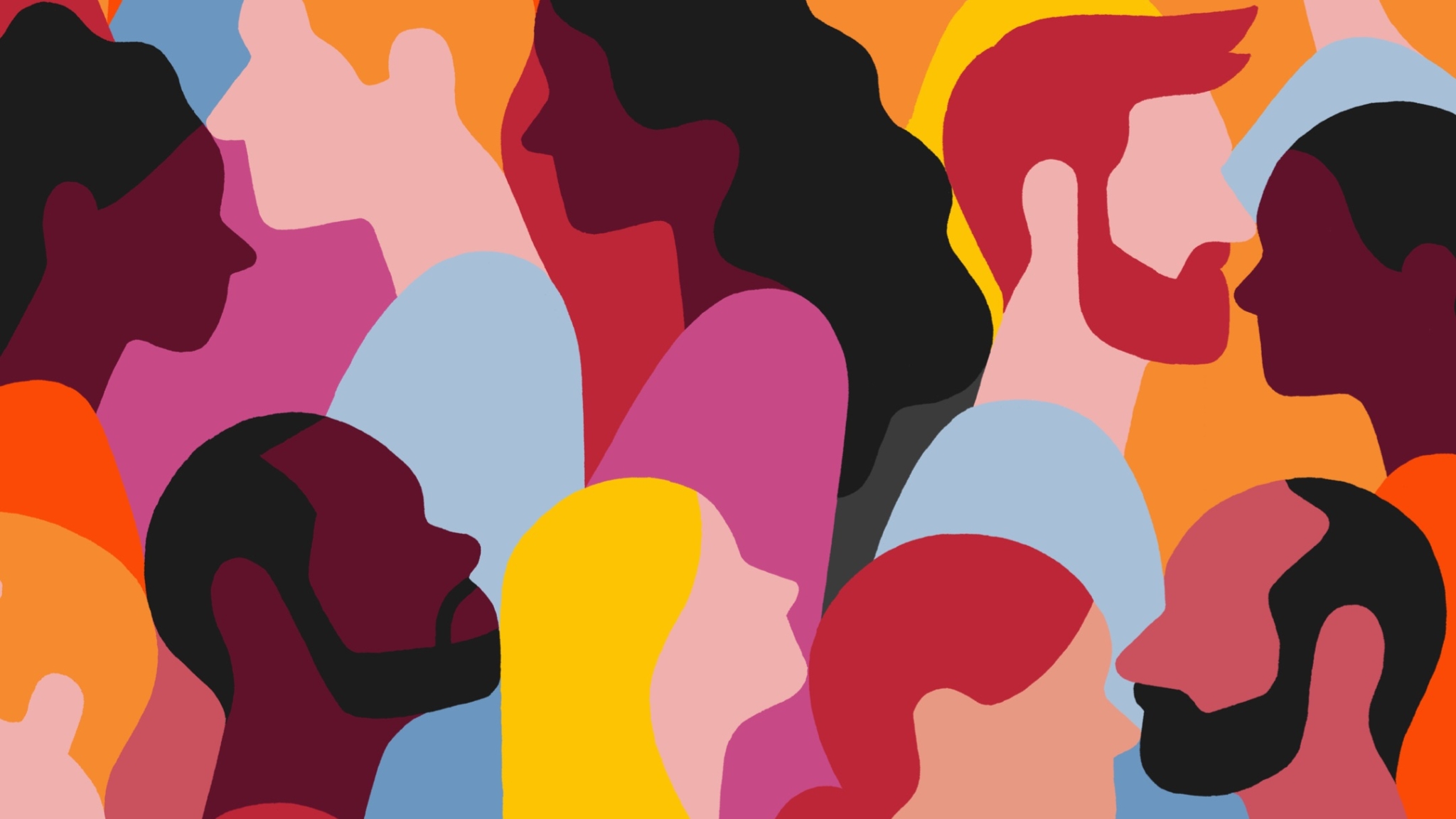 Building
Launching
Scaling
the most influential brands of our time
The four pillars of an iconic 21st century brand
Purpose-Led
Ensuring their scale is ultimately to the benefit of the communities they serve.
Community-Driven
With aligned incentives across customers, investors & employees.
Technology-Enabled
By a world-class data-driven product that scales globally and connects emotionally.
Narrative-Based
To unify all stakeholders with one shared story across all touch points.
"The 21CB team brings brands 
to life with unlimited humanity. 
Be prepared for an explosion of creativity."

Joe Gebbia, Co-Founder "21CB are amazing. They helped me raise the vision and get the best out of everyone in the room. They created the magic to extract different voices and different experiences to elevate a diverse team. It was a privilege to be part of."

Jane Wakely, EVP, Chief Consumer & Marketing Officer & Chief Growth Officer International Foods "The deliverable is of extremely high quality. The depth, breadth and clarity of thinking is compelling, bold and aspirational. The 21CB team is super inspiring, calm, warm, lucid and smart. Thank you for being such great partners!"

Anna Pasquale, SVP Product Design
"I find deep comfort knowing we can rely on 21CB. I truly believe your support, efforts and dedication to our success will result in a stronger company, enterprise value and deliver an enormous positive impact among the community we serve."

Amir Hammat, Founder, CEO
"Defining our brand and shaping how we craft our experience has been insightful, collaborative and enjoyable. I've loved every moment and can't wait to see it come to 
life across our campaigns, 
product, internal employee 
value prop and beyond."

Laura Jones, CMO
"The Brand Blueprint is a transformative framework that clarifies strategy and aligns efforts across the company. It helps identify priorities, accelerate progress, and deliver substantial value to clients, employees, and shareholders."

Anders Jones, CEO, Co-Founder
2.5 years in the making…
A Colourful View From The Top is a book on a mission to inspire young people who are either thinking about what career to choose or who are starting out in their chosen profession to dream bigger than they ever thought possible.
A collection of twenty-one extraordinary stories of leaders of colour achieving excellence in business told by the luminaries themselves. A Colourful View From The Top is a book dedicated to all the leaders of tomorrow, particularly those from minority backgrounds.
TwentyFirstCenturyBrand is funding one copy of the book to be donated to every majority-minority state funded school in the UK, but our goal is to give a copy of the book to EVERY state secondary school in the UK. Please help us achieving our goal by donating to our GoFundMe campaign.